Strengthening our industry...one member at a time.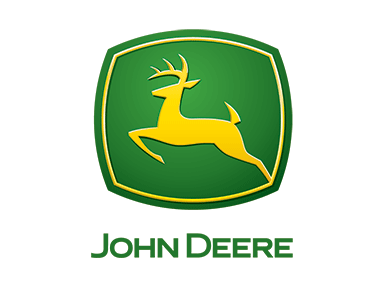 2019 Top hand contest leaders

Rusty Wiggs, Topeka - 7
Andy Larson, Green - 6
Maurice Erickson, Eureka - 6
Russ Walker, Altoona - 4
Wayne Carpenter, Brewster - 4
Becky Farha, Yates Center - 3
Matt Jarvis, Phillipsburg - 3
Bill Hilbert, Meriden - 2
Joe Meiwes, Moran - 2
Drew Obermeyer, Oketo - 2

Learn more about contest sponsor, John Deere

Recruiter of the month winners
Dec. 2018 - Wayne Carpenter, Brewster
January 2019 - Rusty Wiggs, Topeka
February 2019 - Rusty Wiggs, Topeka
March 2019 - Russ Walker, Altoona


The top recruiter each month receives a $50 Cabela's gift card. All monthly winners will be entered in a drawing for a $250 Cabela's gift card to be given away at the annual convention.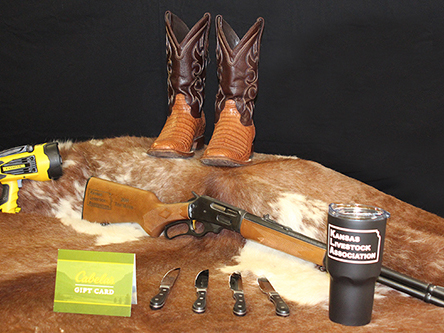 Recruiter prizes for 2019

1 recruit - 26-oz. insulated KLA tumbler
3 recruits - set of 4 KLA EAT BEEF steak knives
5 recruits - Stanley FATMAX spotlight
10 recruits - $150 Cabela's gift card
15 recruits - pair of Roper, Stetson or Tin Haul boots from urbanwesternwear.com/ncba OR $300 gift certificate toward a custom leather or silver item of your choice
20 recruits - 30-30 rifle OR $600 gift certificate for a hunting or fishing experience with a Kansas outfitter
Recruiter of the Year (Minimum of 25 recruits) - Custom-made 20X felt hat from Greeley Hat Works.
Contest prizes are cumulative, which means recruiters receive an additional prize for each level they reach. The Top Hand Contest is sponsored exclusively by John Deere.

Contact

Contact Letty Meek (letty@kla.org or 785.273.5115) for current and prospective member lists and applications for your use in inviting friends and neighbors to join our efforts in advancing members' common business interests and enhancing their ability to meet consumer demand. Your KLA membership staff team will be happy to help you develop a recruitment strategy that best fits your area.