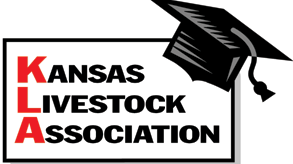 Ag Grad Program

As a college graduate, getting connected with the Kansas Livestock Association will allow you to further your connections with others in the ag industry. Therefore, KLA will give a complimentary one-year membership to any student graduating from Kansas State University, KSU College of Veterinary Medicine, Fort Hays State University College of Agriculture or a Kansas community college.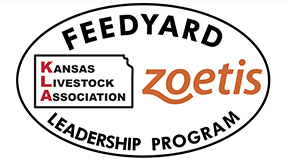 Feedyard Leadership Program

The Feedyard Leadership Program is designed to provide an industry-leading educational and career development opportunity for select members of the KLA Cattle Feeders Council. This year-long, tour-based, educational program will provide participants with experiences, relationships and opportunities that position them for success in the cattle feeding industry.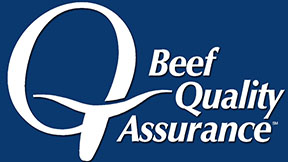 Beef Quality Assurance Program

Beef Quality Assurance is a national program that raises consumer confidence through offering proper management techniques and a commitment to quality within every segment of the beef industry.