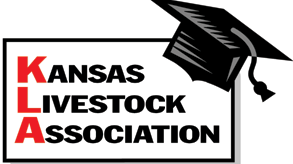 Ag Grad Program

KLA wants to help you get connected to your industry! Through the ag grad program, KLA is offering a one-year complimentary membership for recent graduates with an agriculture or related degree. The program is open to any student graduating from Kansas State University, KSU College of Veterinary Medicine, Fort Hays State University or a Kansas community college.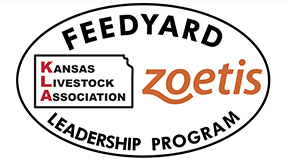 Feedyard Leadership Program

The Feedyard Leadership Program is designed to provide an industry-leading educational and career development opportunity for select members of the KLA Cattle Feeders Council. This year-long, tour-based, educational program will provide participants with experiences, relationships and opportunities that position them for success in the cattle feeding industry.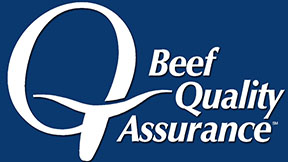 Beef Quality Assurance Program

Beef Quality Assurance is a national program that raises consumer confidence through offering proper management techniques and a commitment to quality within every segment of the beef industry.